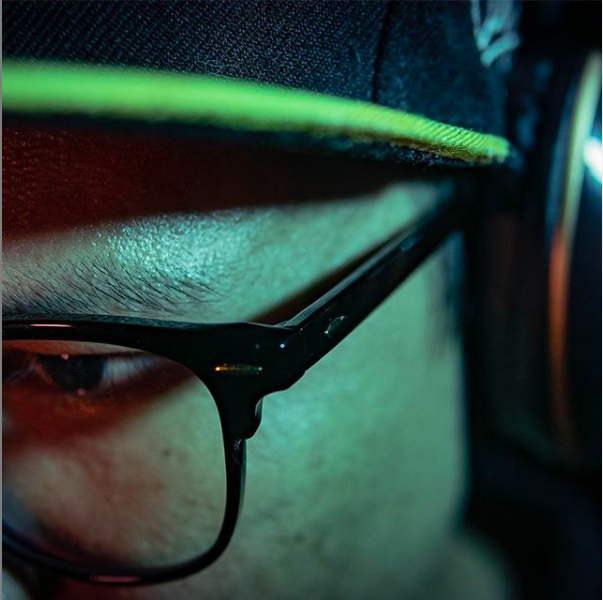 Meet Hafiz Azman. Ecommerce, dropshipping and online business teacher in Malaysia, owner of MVG Gaming Malaysia - Performance Gaming Eyewear.
When did you start dropshipping?
Since 2017. But I started MVG in 2019.
What budget did you need to start?
Around 200 USD. The budget will be used on Shopify Fees, domain name, and for paid advertising on Facebook and Instagram.
What are the main funnels of marketing that you are using for your store?
Primarily, my main source of traffic was Facebook Ads and Instagram.
But I added few other channels to scale such as Google Ads, then Tiktok ads. I also rely heavily on marketing automation like Email, SMS, and Whatsapp to improve my conversions rate.
Can you share one tip to someone new to dropshipping based on your experience?
If I need to share only one tip to beginners, I think it will be choosing the right market and product.This is essential and important to improve the likelihood of success in dropshipping. Also, brand marketing is very important to make your business look remarkable and stand out from the crowd. So spend time to carefully design your store, products, and marketing assets for your brand. You can find out more on my blog!
How do you benefit from using SaleSource?
SaleSource is a great tool because it have vast selection of high potential products (with up to date market data)
Unlike other product hunting or spy tools in the market, SaleSource always keeps updating their product database from time to time.
So, I will always discover new products every day and be among the first to market new high potential products.
What do you like most about using SaleSource?
Features that I like to use the most in SaleSource is Competitor Analysis.
From there, I can spy new products that are being added in those top dropshipping stores, even before they publish it!
Other than that, I like to get copywriting and product description ideas from competitors. From there I will curate and do it better.


Hafiz's shop:
https://www.mvggaming.com/
Hafiz's blogs:
https://dropshipkartel.com/
https://www.karteldigital.my/
Follow Hafiz on Instagram: @mvggamingstore